Whether the primary objective is commerce, marketing or information dissemination, we understand that a well-designed website can help establish a lasting relationship with an audience. Intuitive navigation tools and eye-catching user interfaces can make all the difference in the world. Our experience in usability design, information management and user-friendly navigation enables us to develop websites that are engaging and easily managed.

We also design and produce interactive projects that provide an immersive educational experience for users, either remotely or in group settings. In a related vein, we produce eye-catching and engaging informational campaigns for social media audiences.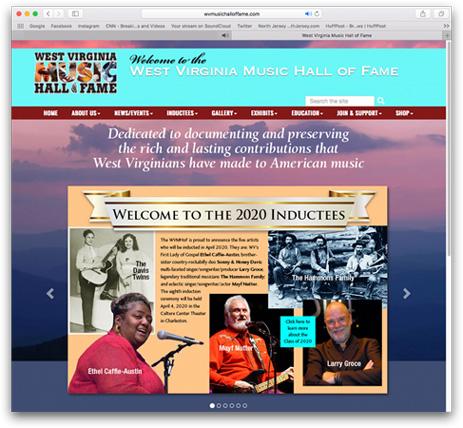 A website we created for the West Virginia Music Hall of Fame is rich in content and features interactive educational components that have been embraced by schools throughout the state. Click to visit.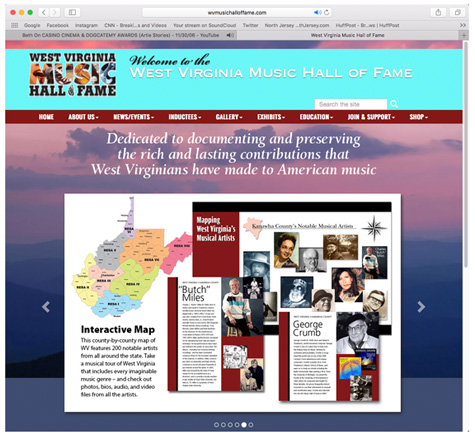 We also created an interactive map for the WV Music Hall of Fame that allows viewers to explore hundreds of musical artists comprising the state's cultural heritage, featuring bios, photos and song samples. Click here to take a tour.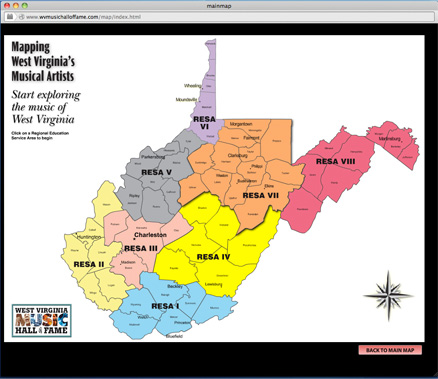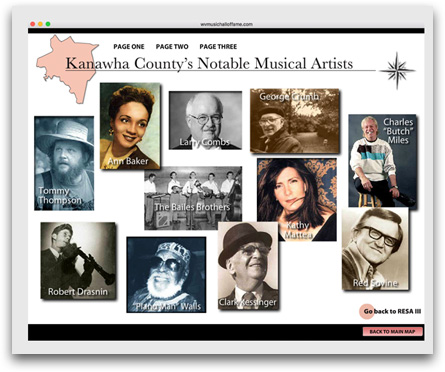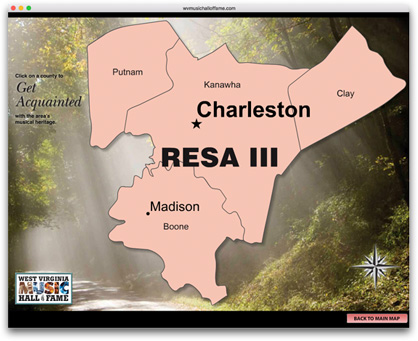 Informational social media campaigns for a northern New Jersey municipality has garnered state-wide attention.